About
To the sound of which melody did you fall in love?
Emily Voice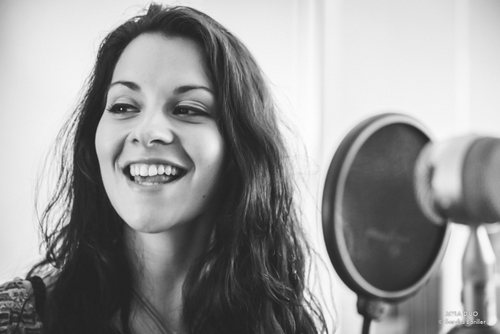 Myla Duo will add a music layer to your event.
Emily and Rodolphe will let their experience add the final touch which will contribute in making this moment unforgettable through their interpretations of french and international pop, soul, funk and jazz.
Myla Duo will gladly perform at weddings, receptions, cocktails, concerts in both romantic or dancing atmospheres.
Rodolphe Guitar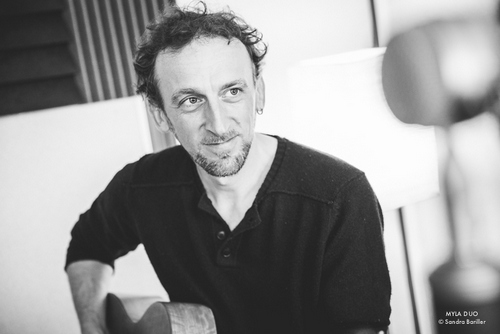 Both musicians are full time professionals with prestigious references in France and other countries, they will know how to adapt to any situation and will take your wishes into consideration.
The duo can also join forces with other musicians to become a trio, a quartet or a quintet and can offer other services (partnerships with DJs, photographers…)